Combine art, passion, the elegance of fabrics with digital for the sustainable success of your fashion business
Accept the challenges of your industry with digital!
Sustaining eco-friendly production, effectively managing inventory, and reducing overstock and stockouts are the main challenges in the fashion industry.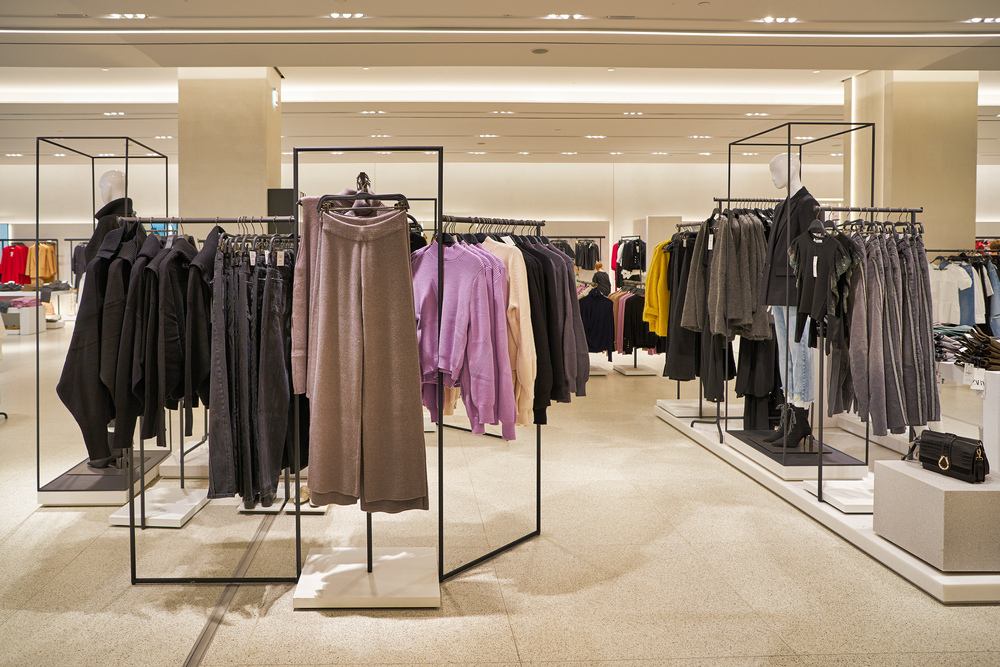 IT systems and business applications are essential for managing and tracing a product's lifecycle in the fashion industry. Handling materials, colours, sizes, designs, and measurements requires attention and processes supported by state-of-the-art IT infrastructure. Digitizing spinning processes with automated decisions based on yarn properties allows companies to reduce costs, increase efficiency, and minimize environmental impact. Optimizing design, material selection, fabric cutting, and assembly ensures precise prediction of product and material demand. Lastly, traceability and sustainability help companies comply with increasingly strict regulations regarding sustainability and social responsibility.
For over 20 years, Würth Phoenix has been committed to supporting the textile and fashion industry by providing essential IT solutions for process digitization. Our comprehensive range of solutions includes infrastructure monitoring and proactive event management, system integration, efficient process and resource management, as well as data security and protection against external threats.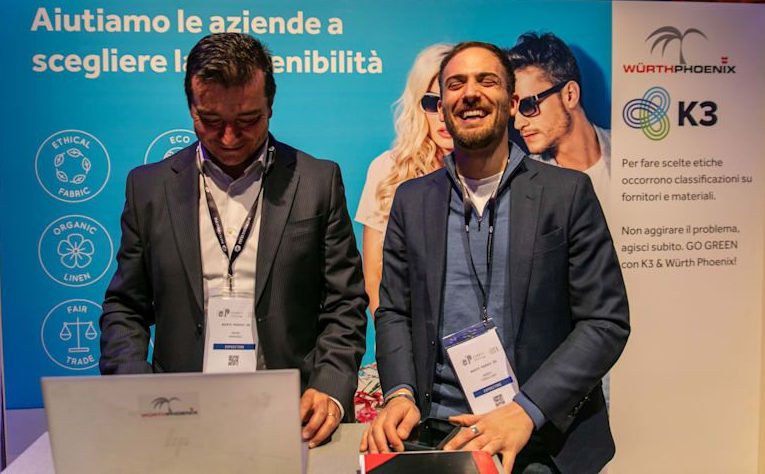 OUR SOLUTIONS FOR
FASHION COMPANIES
We are ready to accompany your company in comprehensive IT infrastructure management and provide advanced tools and specialized expertise:
choose Würth Phoenix from all over the world
IT System management, Service management & Cyber Security
implementation of ERP, CRM, Business Intelligence and Sales Force Automation solutions
Do you want put yourself in the game
We are ready to help you get the most out of your resources, optimise your business processes and excel in the market. Make Touchdown!