It's time to rethink the security concept!

Are you looking for more IT security for your company?
As cyber-attacks continue to increase, the focus of companies on cyber security keeps growing.
Network security, application and information security, operational security, employee and management training: there are many aspects to consider.
Through SEC4U we try to address all your cyber security needs and are committed to providing advanced and reliable cyber security solutions to ensure the protection of your systems, networks and digital assets.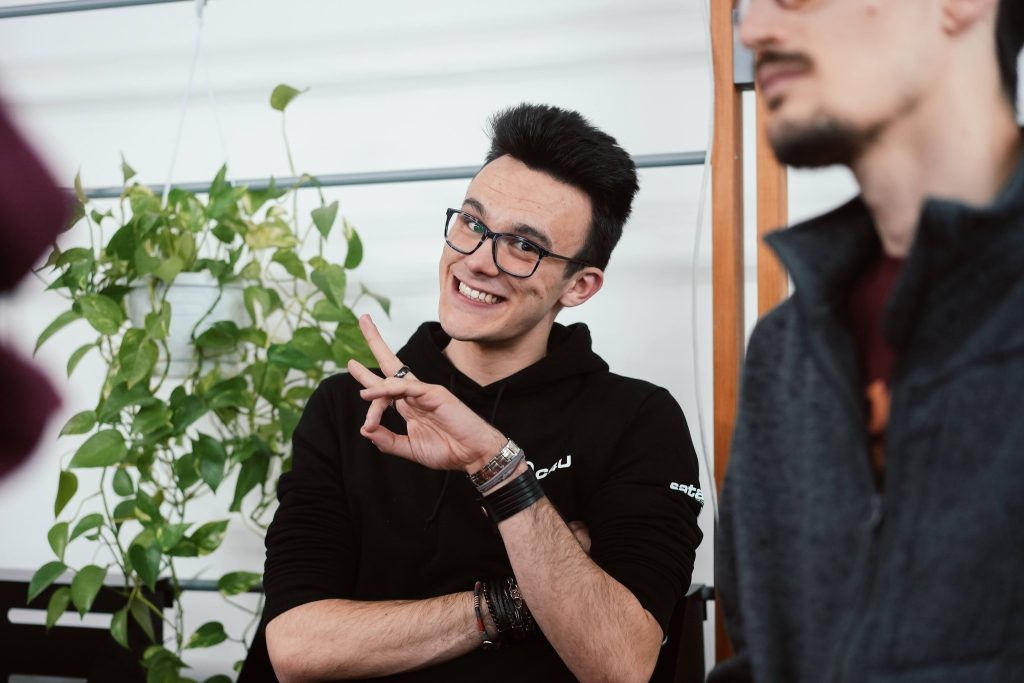 OUR
APPROACH
We support you on your path to greater IT security by providing specialised expertise and state-of-the-art tools.
Our task is to coordinate people, processes and technologies to ensure the highest possible security for your company.
RED TEAM &
BLUE TEAM
BLUE TEAM
The Blue Team focuses on prevention, detection, and response to attacks.
Blue security analysts examine the elements that enter the SIEM (Security Information and Event Management), studying techniques used by attackers with the goal of creating the best defense.
RED TEAM
Through ethical hacking activities, the Red Team simulates a multi-layered attack with the aim of testing the effectiveness of defenses developed by the Blue Team, using the same tools that a cyber-criminal would employ.
All members of our team are Certified Ethical Hackers (CEH).