Würth Phoenix is much more than a company. It is a story of passion and dedication that has always pushed the boundaries of technology and IT solutions.
Behind every line of code, every IT infrastructure, every platform there is the story of people, analysis, insight and collaboration that contribute to an extraordinary result.

Würth Phoenix was founded with courage and ambition by Hubert Kofler in September 2000. The company came to life thanks to the Auratix project, an ERP software developed for Würth Group companies in the heart of the picturesque Italian Alps.
With headquarters in Bolzano and a branch office in the province of Rome, Würth Phoenix immediately set its sights on rapid growth in both the Italian and European markets. In 2002, the entry of Michael Piok brought shared leadership, managing the company in a context of increasing international expansion.
In 2019, the company's success continued to grow, culminating in the opening of the Milan office. This was a significant step, bringing the company closer to customers and consolidating important strategic technology partnerships.
Würth Phoenix has its roots in the Würth Group's culture of excellence and quality.
The Würth Group, with a presence in over 80 countries and more than 400 companies, is the world's leading distributor of fastening and assembly products and systems with over 130,000 products in its range.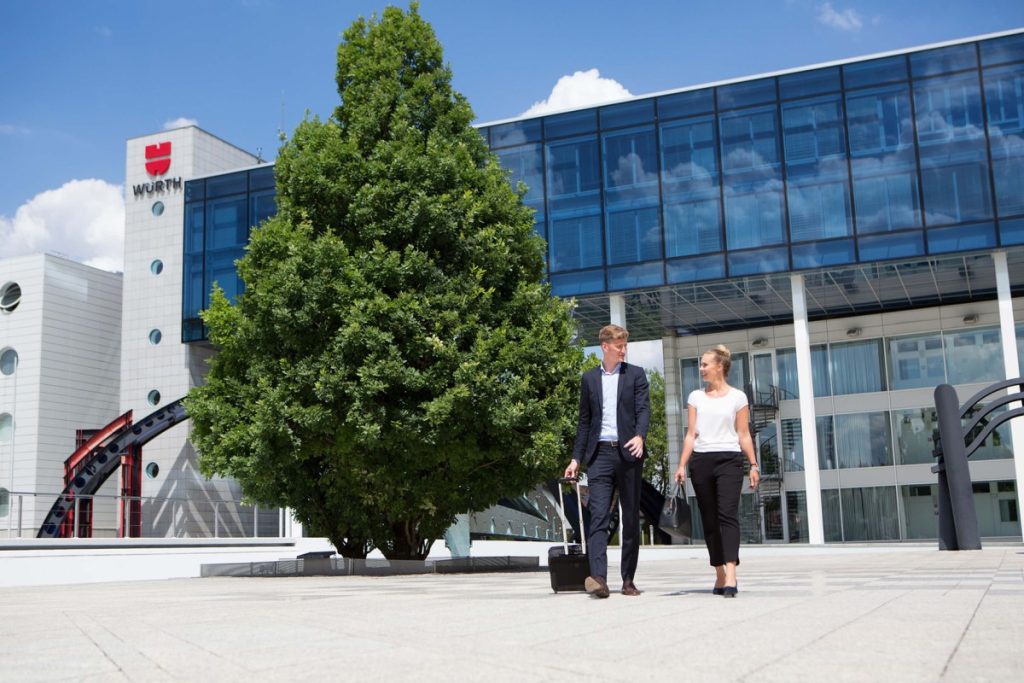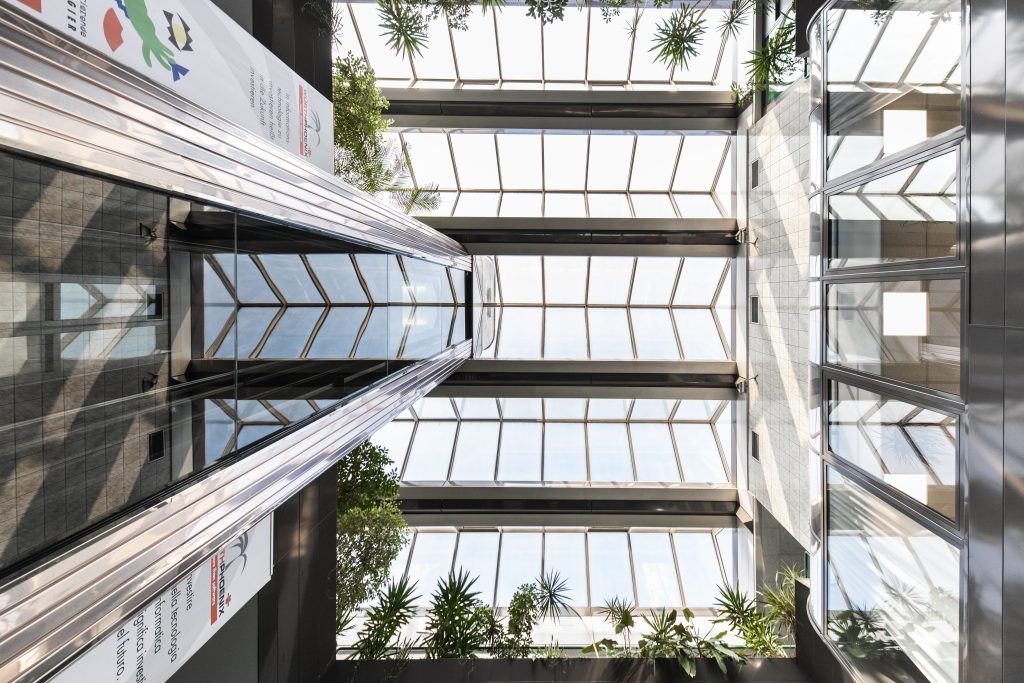 Over the years, Würth Phoenix has developed its identity in the fertile ground of innovation and digitalisation. Today, it is not only a milestone in the Würth ecosystem but also a leader in the IT industry, thanks to the experience gained and the tailor-made solutions offered to the customers. Our mission is to support the growth and well-being of companies with solutions for Enterprise Resource Planning (ERP), Customer Relationship Management (CRM), Business Intelligence, Sales Force Automation, IT System Management, IT Service Management and Cyber Security.
OUR
PHILOSOPHY
The characteristics of Würth Phoenix are the foundation upon which our corporate identity is built and guide every aspect of our daily work. They represent the essence of the way we operate and reflect the commitment and ethics with which we meet challenges and relate to our customers, colleagues and partners.
of experience, passion and innovation
with IT passion and skills
use our solutions in Italy and worldwide